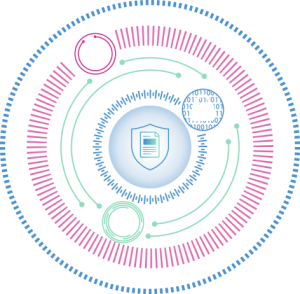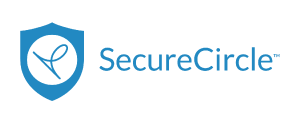 SecureCircle takes a unique patent-pending approach to data security. Rather than deciding which files or content to protect, SecureCircle protects them all, allowing administrators to select which items to remove. This zero trust approach doesn't require user involvement to keep the data safe and it takes into account the way data is realistically used and shared with organizations.
About NetBridge
NETBRIDGE TECHNOLOGY INC. upholds the "professional, service, and innovation" business philosophy, dedicating ourselves in importing the development and circulation of IT products and technology.
In 2008, Netbridgetech became NETGEAR's sole agent partner in Taiwan, providing high performance and reliability in network, storage, digital media, and a variety of netcom solutions for homes and businesses.
We tailored to our customers with high performance and affordable Internet solutions.